Hello dear friends!
You must enable Javascript in order to use all the features of RTI.
However, it appears that JavaScript has been disabled or is not supported by your browser. Please change your browser options to enable Javascript and try Again.
:::
August 22, 2022

Naomi Hellman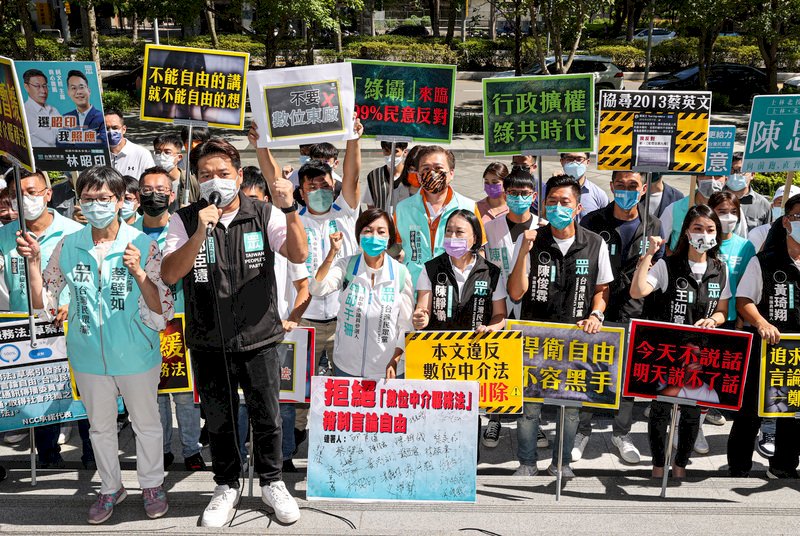 A move to regulate internet service providers and social media platforms has sparked a backlash among politicians and internet users, who fear the proposed legislation will restrict free speech, privacy and innovation.
The bill would increase the government's power to report misleading, dangerous or illegal content.
Plans for the bill have now been put on hold by Prime Minister Su Tseng-chang until public concerns have been addressed.
A lawmaker from Taiwan's main opposition party, the Kuomintang, called the proposal "cyber martial law". Lee Guei-min said the project would give the government sweeping power over the internet. Another opposition party lawmaker, Tsai Pi-ru, also criticized the bill for extending government control over internet platforms indefinitely.
On Monday, ruling party lawmaker Lo Chih-cheng defended the government. He says the National Communications Commission listened to people's criticisms and responded appropriately by stopping to consider the proposal.
Source link